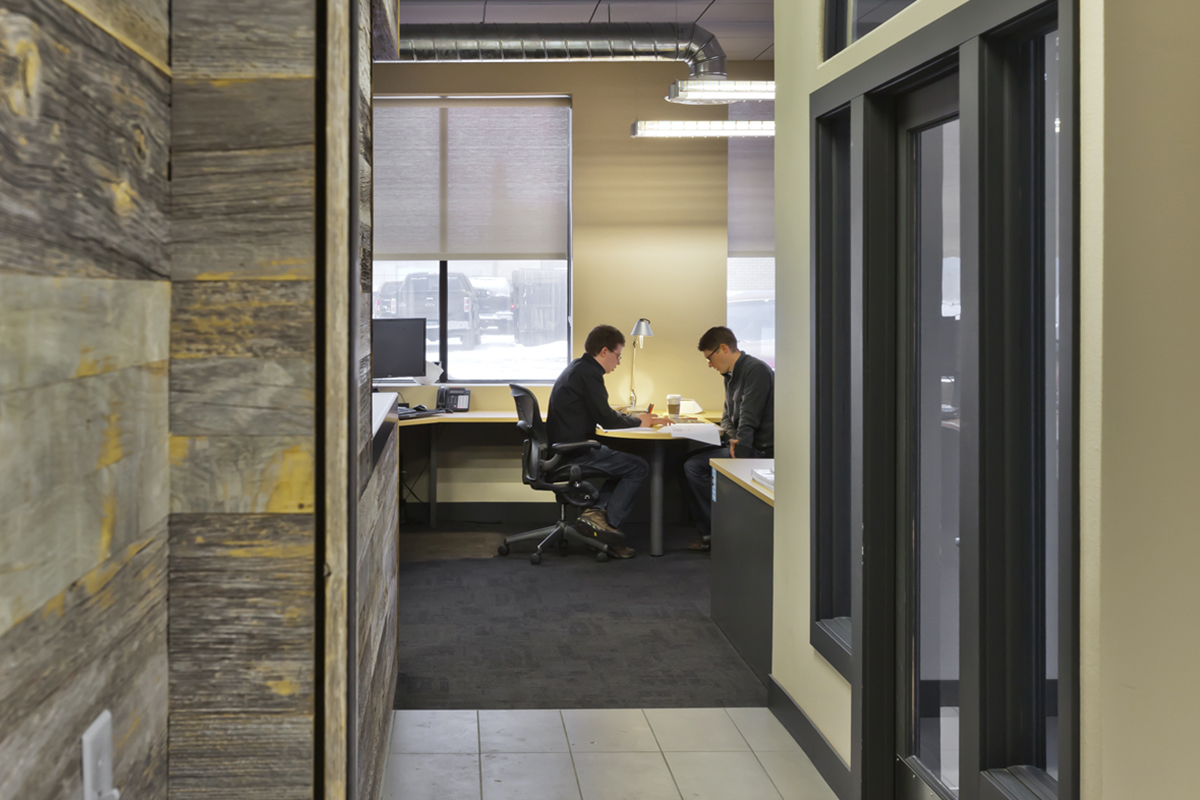 Jeff Ubl
Principal Architect
Jeff Ubl is the principal architect of Übl Design Group and a registered architect in North Dakota with 21 years of professional experience.
As a designer, Jeff has built his reputation on delivering thoughtful, authentic designs. Jeff collaborates with clients, user groups and professionals to create solutions tailored to functional, cultural and financial needs of the client.
Doria Burthold
Senior Interior Designer
With more than 25 years of professional experience, Doria is the senior interior designer at Übl Design Group. Her approach balances aesthetics, economics and the long-term life of an interior environment to create designs that are timeless. She has over 10 years of firsthand expertise with systems furniture and the design and planning of work and study environments. Doria has extensive knowledge of materials and installation techniques, which ensures the interiors she designs are specified and installed to last
Patrick Jackson
Senior Project Manager
Patrick Jackson is an energetic designer with a passion for construction. His focus is on enhancing the contractor-architect relationship and creating greater efficiency and consistency in the construction process. Prior to his architectural career he was actively involved in the construction business, which has helped him develop into an excellent project manager. Aside from Patrick's construction experience, he has honed his craft as a designer, working on many educational and school projects.
Blake Dinkins
Project Manager
Blake has worked as a project manager on a variety of medical, educational and housing projects. He is involved at all phases of a project from schematic design through documentation and construction administration. His work tasks include code reviews, product research, construction drawings, specifications and administration.
He appreciates practical designs that are simple, elegant and he enjoys finding opportunities to improve the experience people have with buildings.
Jennifer Sikes
Project Manager
Jennifer Sikes has worked for both architecture firms and a design-build construction company, which has provided her the ability to view projects from multiple perspectives. She is experienced in working with clients to develop project programs and budgets and then managing those projects throughout construction.